Meet Our Dentist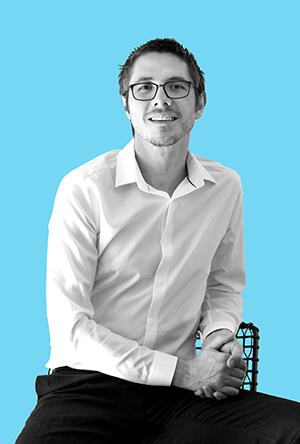 Hi!
My name is Marius Caragea and I'm "just another dentist". I do, however, bring Fairmount Dental to your community.
Originally from Romania, being the son of a medical assistant and a dental technician, I grew up around patients and teeth. I've been in the dental field for half of my life and during this time, I've seen a few things and gained experience, but I've also come to realize that there's always more to be learned and discovered in dentistry and life in general.
I've obtained my latest dental degree in 2010 in London (the less foggier one, in Ontario) and I'm happy to call Calgary my family's home since 2014, July!... I know... I know... but to be clear, the recession is not my fault.
In dentistry I'll always try to put the health and well-being of my patient above them all. I'll do my best to take good care of your dental needs and build a mutually beneficial relationship with you. I'm here to help and please know that you're welcome to voice any concerns that you may have. While I may not always have a quick solution, chances are that I may know someone else who could help. We can work together and solve problems.
I do have a life outside the office and if looking for me, you may find me west of the city, exploring the amazing Rockies.
Welcome to Fairmount Dental,
Dr. C